I tell you a story, our story
At the time of the estate's division, I chose the olive family for almost obligation to the memory of my father. A little later, however, I came up with the idea of making that unspeakable dream that, over the years, every time, warmed my heart: to direct cultivation and beyond. Being able to produce and sell my oil. And above all, do all of this at my best! It seemed to impossible to achieve, but It was what I wanted to do…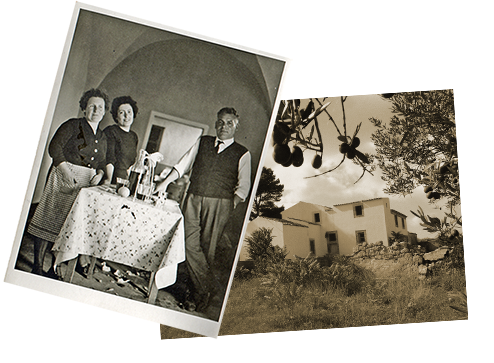 Then began a series of difficult choices, humble requests for help, study and analysis, direct commitment, sacrifices and a lot of passion. A way that would have been impossible to go without my co-workers, who have also became friends, who professionally follow the chain that leads from the Sciauro's cultivation to the Sciauro's bottling. First offering in tasting, with the fear that it was not appreciated and understood. Then more and more show off with pride and satisfaction! Over time Sciauro has been enriched with scents and perfumes. In each bottle there are indeed commitment, perseverance, honesty, humility, passion, pride of their roots, love for the simple things, determination to oppose opportunism and pettiness of the world that surrounds us, grateful for those who give us confidence, desire to do better.
I'm convinced that even for you, who buy Sciauro, beyond the value of Sciauro itself, it is also important to identify in the values who have inspired all this and story that made it possible. I think indeed that these values are also yours and inspire your life.
So I like to think that this is not just my story, but ours story!

Calcedonio Calcara
The farm Sciauro di Sicilia covers twelve acres of land in the hills, a few kilometers from the sea, in the country side of Castelvetrano,Valle del Belice,Trapani. The three thousand trees that make it up have ranged in age from five to more than an hundred years. It is here that our Extra Vergin Olive Oil born, through traditional methods to preserve aromas and complex flavors.
The association Olio Alimentare
The Sciauro di Sicilia farm is part of Olio Alimentare, an association composed by farms who produce oil and are representatives of difference regions in Italy. From north to sud each is a carrier of the peculiarity of its territory, which is reflected in the organoleptic characteristics (aroma and taste) of the Extra Vergin Olive Oil they produce.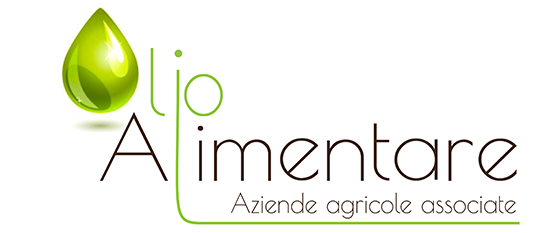 The Olio Alimentare mission is to educate the consumer to recognize taste and quality of Extra Vergin Olive Oil. Too often indeed the consumer is not able to distinguish a quality product from another, nor is aware of the nuances of flavor that accompany a production from another. Even the label often does not help him.
Olio Alimentare, through the medium of restaurants, promotes an awareness campaign to growth the culture around the Extra Vergin Olive Oil world. Currently the most important collaboration is the one with chain
MammaOliva
, based in Milano and Dubai, which have made olives and Extra Vergin Olives Oil at the heart of their cuisine.